Al.com Facing Age Discrimination Charges From Birmingham Area Centenarians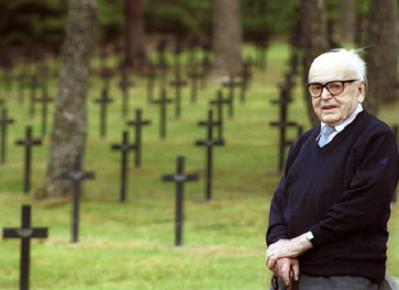 Birmingham () - Not long after his 107th birthday, E.D. Blalock was using a computer provided by his retirement home to read the latest news on the University of Alabama's A-Day game. He soon found that he was unable to access a sports article on Al.com due to his advanced age. "I got to a screen where it asked me to enter my zip code and date of birth. Always been proud of my age, but when I put 1900 in there, it kept spitting it out," stated Mr. Blalock from the porch of the Red Mountain Skilled Nursing Care Center.

Though Al.com does not require any registration for the use of its website, it does ask browsers to input their area code, year of birth, and sex before allowing them access to full length articles. Inputting any year before 1901 in the field will block users from visiting the rest of the web site.

When asked about this feature, Al.com spokeswoman Lark Robinson responded, "Quite frankly, the 107 and over demographic is not one that our advertisers are particularly interested in pursuing, therefore we have elected to focus on our core business and not waste bandwidth on these users."

In response to Al.comís refusal to change their polices, Mr. Blalock has contacted the other two Birmingham residents born in 1900 to arrange a protest. "Nurse told me I could just put in 1901 and read about Coach Satan [sic], but you know what the good book says about lying. I didn't fight Kaiser Bill in the big one just to get treated like this," concluded the World War One veteran.

Al.com did not respond to further requests for a statement but inside sources have confirmed that the company is bracing for protests by age discrimination groups as well as transgendered persons, vampires, and historical presevationists.